Colegios FRAM
FRAM es una iniciativa alumni de Empieza por Educar (ExE) ExE.
Here's how you can make bold and italic text.
Here's how you can add an image: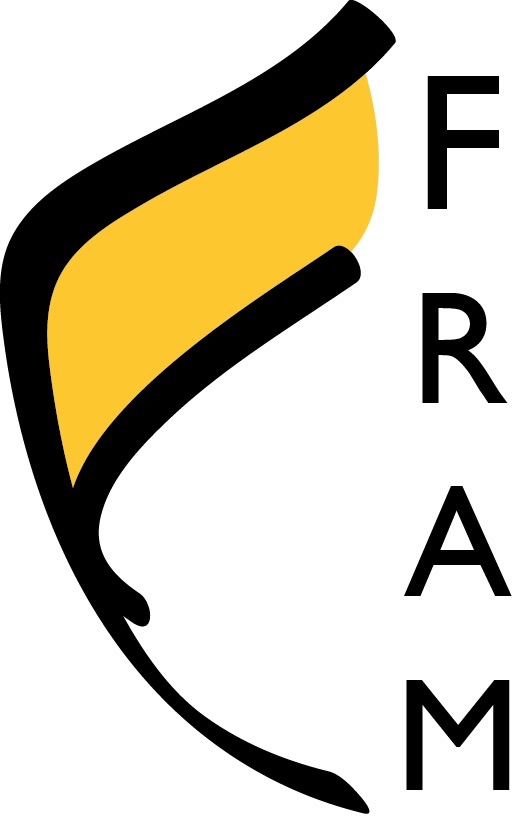 ¿Quieres saber más sobre FRAM?
Proyecto Educativo
Proyecto de viabilidad económica y sostenibilidad
Propuesta de valor
To learn more HTML/CSS, check out these tutorials!